Let's get something out of the way first, Dark Tidings is a blast! It is so much fun. This set feels so new and unique. I have been enjoying playing it a lot! Each game I've played has felt really interesting and close. It reminds me of the early CotA days when there was only in store play.


So I bought a box. because I want more decks, I want all the decks. Probably like everyone else. However, I don't want these decks to sit on a shelf and go unplayed simply because they don't look attractive. I want to play them all. I also want to know which one is the best; so I can take it to my LGS when it opens and win all the sweet loot that is bound to be given out (need a sweet tide card amirite??). I guess it would be cool to see and play with other people again. but that LOOT! WOOO!


So I thought what better way to play each deck and find out which is best than to pit them all against one another! Battle Royal. Winner takes all. Winner may even get sleeved! (High honour!)


So what we're going to do is we're going FIFA World Cup style here. 12 Decks, 3 pools. 4 decks in each pool with the pools randomly assigned. Each deck in each pool plays one another once. Each deck gets a point per key made and the top 2 in each pool make it to the double elimination finals.


GROUP A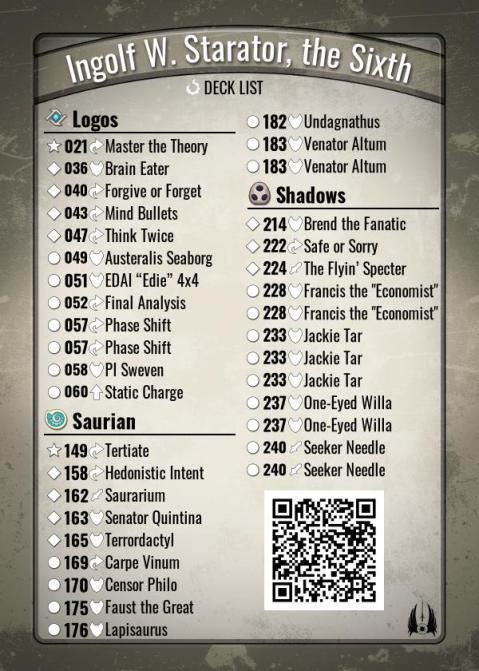 GROUP B
GROUP C